Circularity & Sustainability in Plastic Medical Devices and Pharmaceutical Packaging: Industry Perspective
Only 2 days to go, register now!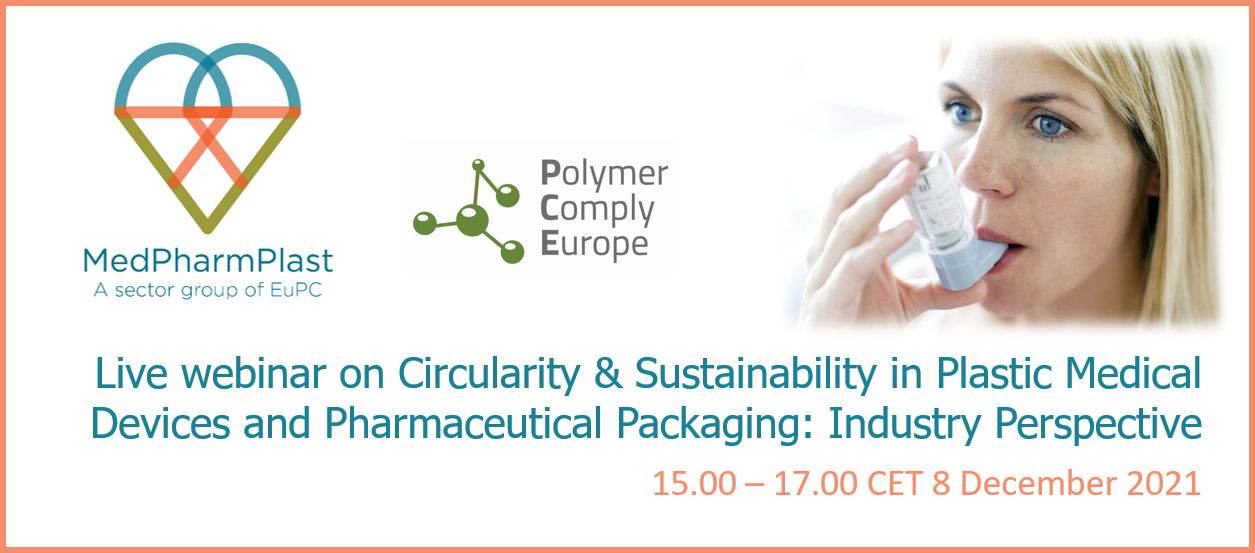 MedPharmPlast Europe (MPPE) and Polymer Comply Europe (PCE) are pleased to invite you to their next live webinar on the 8th of December 2021 between 15.00 - 17.00 CET.
Welcome & Introduction - Frank De Smedt MPPE President, NelsonLabs
​Moderator of the day: John Sewell, MPPE
Designing In for Sustainability
​Lacy Linney, Cytiva
Trinseo's multiple approaches to Circularity – options for Polycarbonate, Styrenics, TPEs
​Benjamin Porter, Trinseo
Chemical recycling of mixed plastic medical waste: perspectives of a raising sector
​Marco Tomasi Morgano, ARCUS Greencycling Technologies
Questions & Answers 
Closing
Registration
Participation is free of charge, registration is required.

Meet the Speakers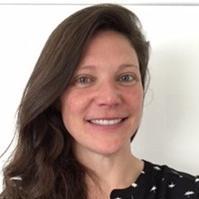 Lacy Linney is the Evolving Plastic & Design-In Sustainability Leader for Cytiva, a Life Sciences company. Cytiva is a global provider of technologies and services that advance and accelerate the development and manufacture of therapeutics. Cytiva recognizes that sustainability has to built into every level of the organization and designing in for sustainability is at the core of our sustainability efforts.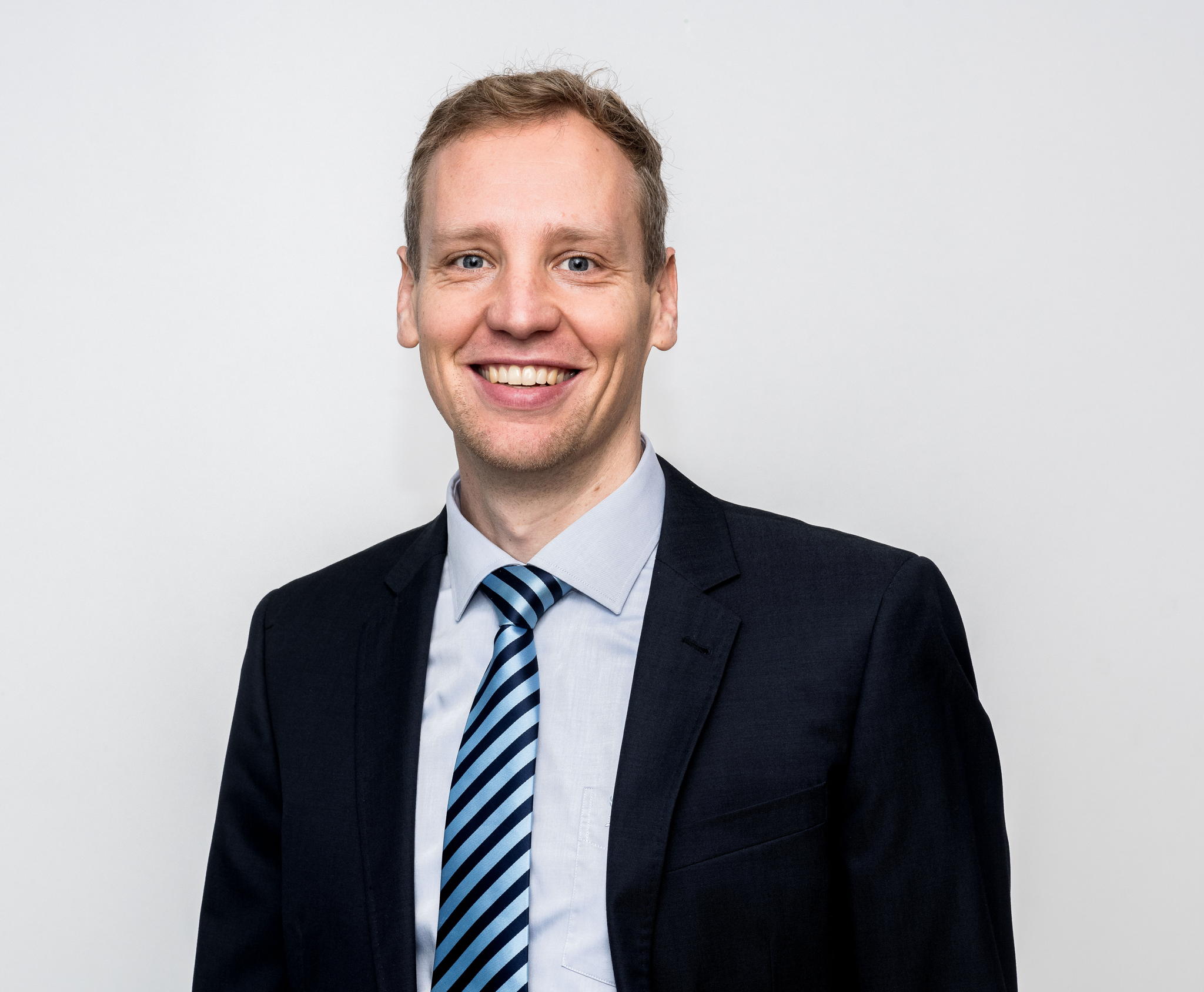 Ben Porter studied Industrial Engineering in Hamburg, has been working in the plastics industry since 2009 (12 years) on biopolymers, polycarbonate and styrenics, TPEs incl. TPUs with focus on different markets (medical, electrical & lighting, cables, personal care, toys, etc.). Since 2019 Ben is a business development manager at Trinseo.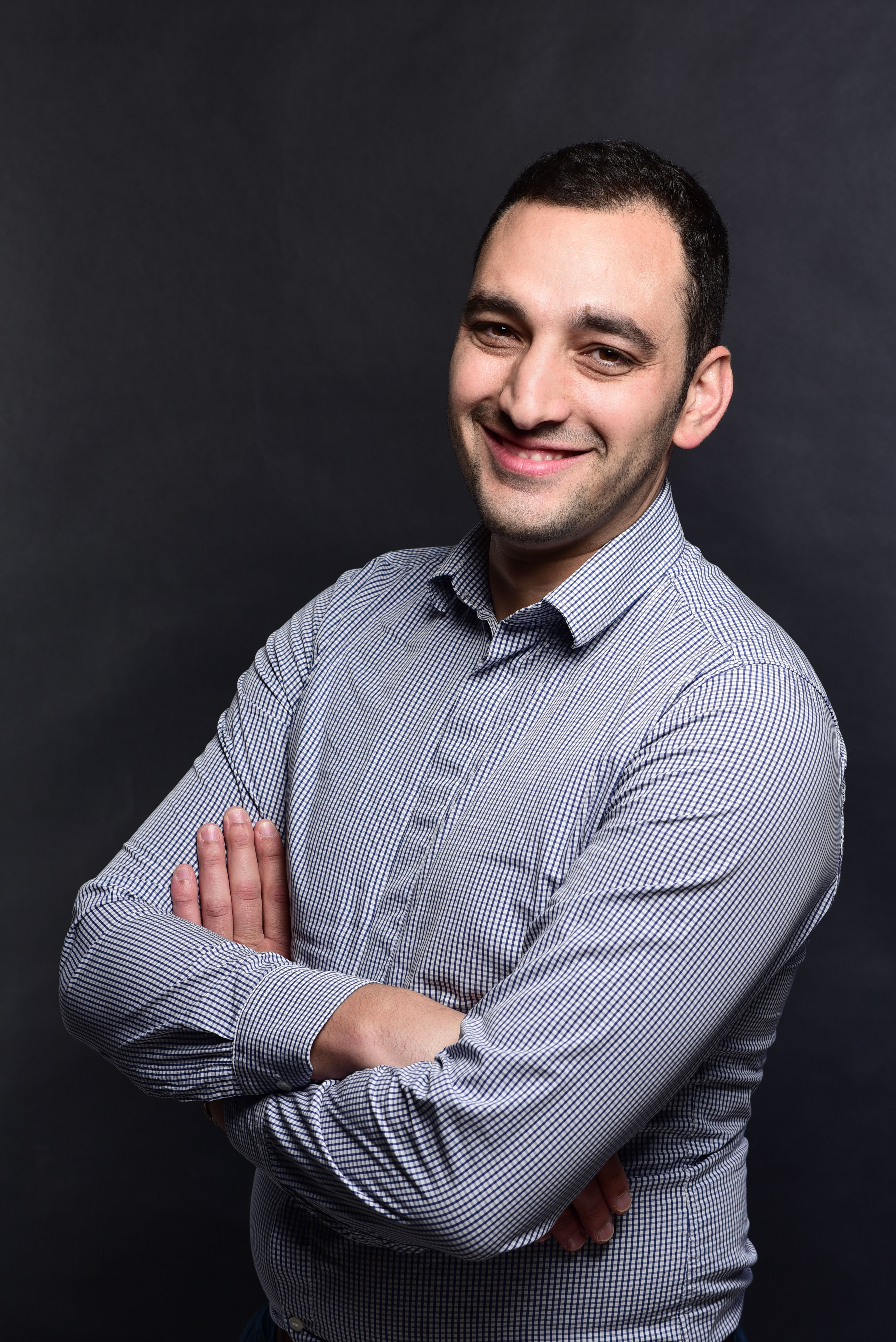 Marco is Chief Technology Officer at ARCUS Greencycling Technologies GmbH. ​
​He is a process engineer with 10 years' experience in thermochemical conversion processes in academia and industry.
​After his studies at Polytechnic University of Milan on Waste-to-Energy and Refinery Processes, he gained his PhD at the Karlsruhe Institute of Technology (KIT) on the field of pyrolysis of biogenic waste. His theoretical and experimental works are published on the most important scientific journals of the sector.
​In 2019 he joined ARCUS, where he is responsible of the overall technology development and currently leads the construction of the first of a kind chemical recycling demonstration plant in Frankfurt based on ARCUS technology.