MedPharmPlast Europe Conference 2020
Save the date and register now!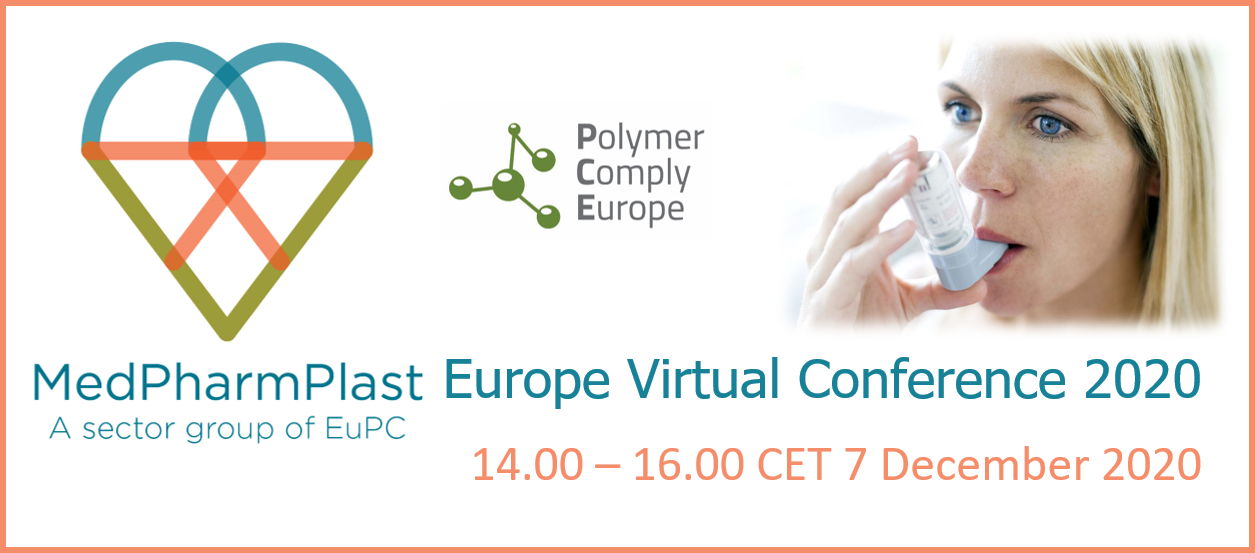 MedPharmPlast Europe (MPPE) and Polymer Comply Europe (PCE) are pleased to invite you to their online conference on the 7th of December 2020 afternoon between 14.00 - 16.00 CET. The participation is free of charge and will allow you to get access to pivotal topics for our industry such as the most recent regulatory updates on fluoropolymers and standards for industry for compliance.
CONFERENCE AGENDA:
Welcome & Introduction
​Steve Duckworth, Avient & MPPE President
MDR and IVDR implementation - State-of-Play
​Paul Piscoi, European Commission
Developing international consensus standards for sterile packaging meeting regulatory requirements
​Thierry Wagner, DuPont™ Tyvek® Medical & Pharmaceutical Packaging
Recent regulatory developments regarding fluoropolymers and its impact on medical devices and pharmaceutical packaging industry
​Nicolas Robin, PlasticsEurope
Molecular Plasma Coating: a new technology to directly graft virucidal compounds onto any substrate, starting with facemasks
​Marcelo Milani, MPG
E-Cigarettes Material Safety Testing in the EU and US
​ Nick Morley, Hall Analytical
Questions & Answers *
Closing
REGISTRATION
Participation is free of charge.

MEET THE SPEAKERS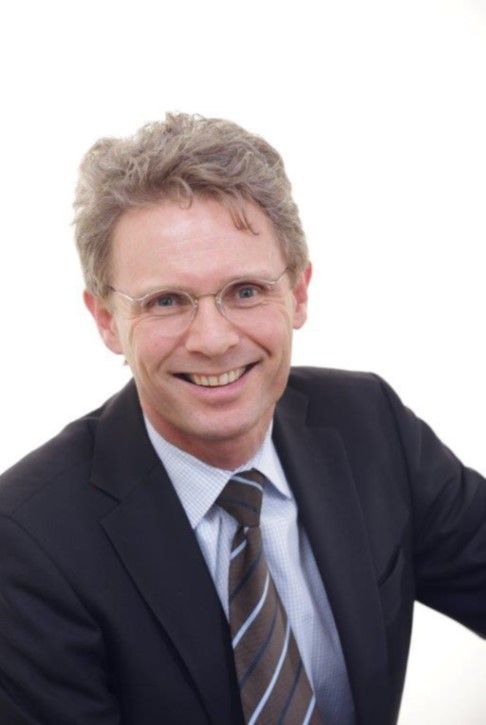 Thierry Wagner has spent over 30 years working for DuPont in its polyester films and nonwovens businesses and currently as Global Director, Regulatory & Standards – Healthcare, DuPont – Safety & Construction. He is convenor of ISO/TC 198/WG7 "Sterilization of Health Care Products—Packaging" and CEN/ TC 102/WG4 "Sterilizers and associated equipment for processing of medical devices – Packaging", chairman of the Sterile Barrier Association (SBA), member of the Parenteral Drug Association (PDA) and actively involved in various ISO and CEN technical committees on medical and pharmaceutical packaging, sterilization and aseptic processing. Thierry is also a member of ISO/TC 210 in charge of ISO 13485 and medical device symbols (ISO 15223 series), ASTM Committee F02 and of the CEN Advisory Board for Healthcare Standards - Europe (CEN ABHS).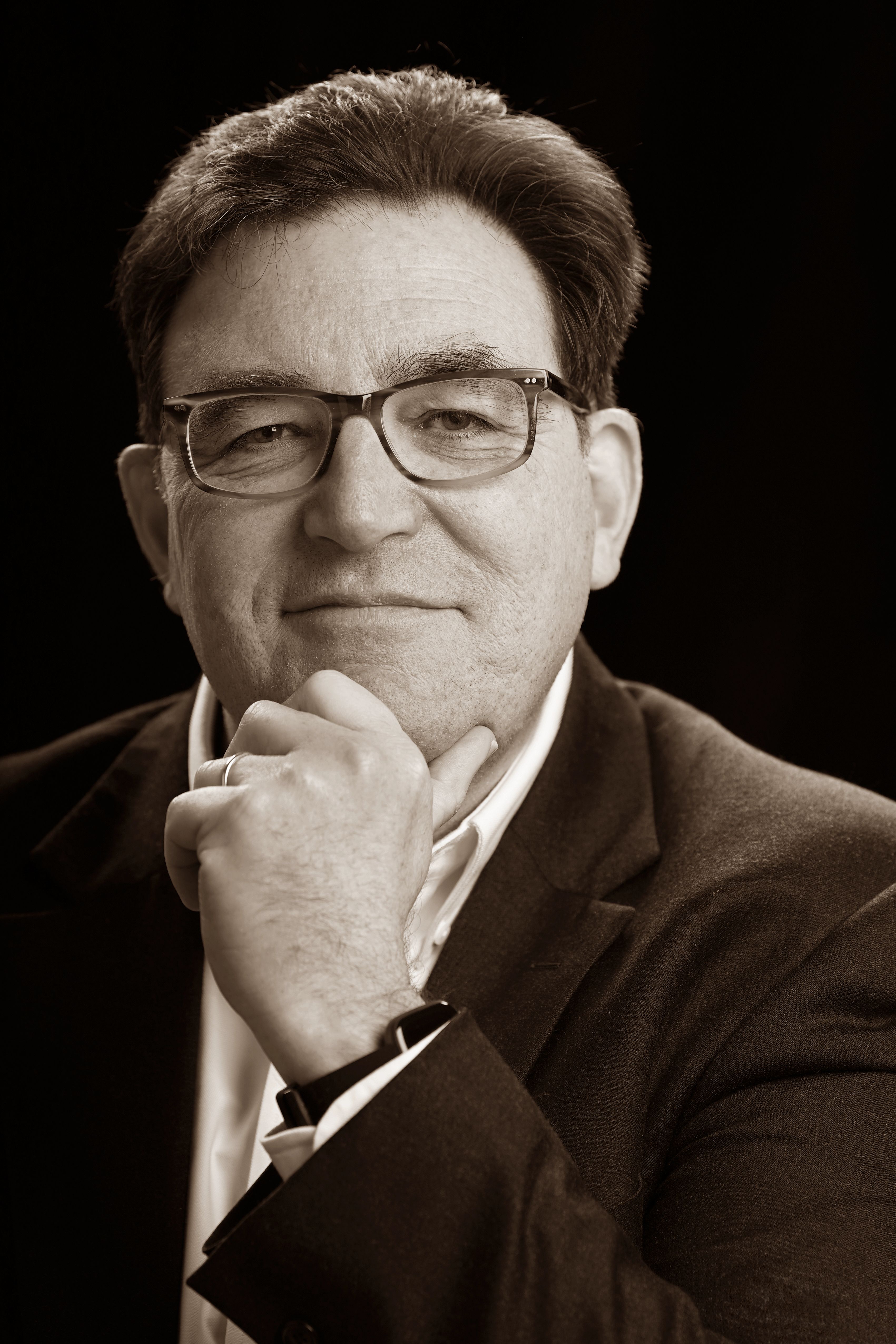 For 25 years, Nicolas has been involved in French and European politics – both as an actor, and also as an observer of the often complicated and Byzantine world of how Brussels functions. He has a track record of successfully shaping public policy at the EU and national levels on energy, environment and reputation issues. ​ Prior to his role in PlasticsEurope, Nicolas worked as in-house PA director for leading glass packaging company, general secretary for electronic and payment system trade associations and manager of Brussels based PA consulting firms.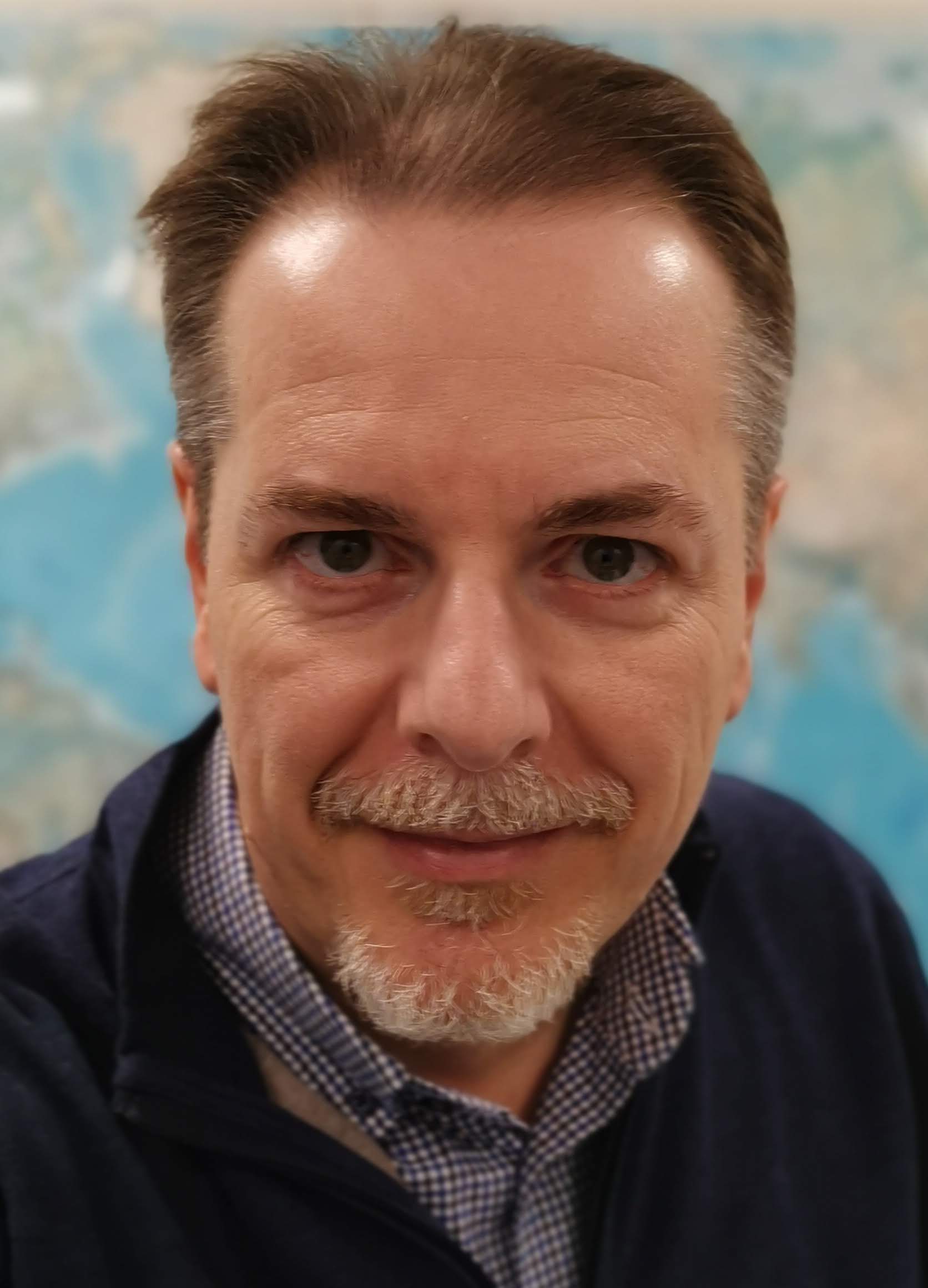 Marcelo is an engineer with more than 30 years of experience in several industries, including personal protective equipment, medical devices, packaging, printing, electrical and construction materials. Held management positions in both technical and commercial functions across the value chain in leading corporations. Lived and worked in five countries, becoming fluent five languages.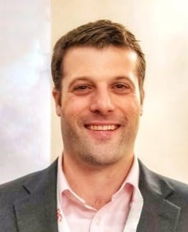 Nick has over 12 years of experience in the field of extractables and leachables, both in large pharma and at a CRO. He is responsible for providing technical/consultative support to new and existing customers in the field of E&L. Experience working on a range of products including pharmaceutical/biopharmaceutical (inhalation, topical and parenteral), medical device and nicotine delivery systems. Experienced in authoring successful regulatory files (BLA, NDA, MAA), performing leachable risk assessments and defining E&L testing strategies. Nick has a BSc in Chemistry, is a BSI Committee member and British representative on the CEN (European standards Committee) working group for extractables and leachables of Electronic Cigarettes & E-liquids.

* We would like to kindly ask you to send us your professional questions in advance. We will have limited capacity and time to answer the real time questions, however the speaker(s) will be answering the pre-collected and selected questions. Please submit your questions to Lilla Mezriczky – [email protected] before 3 December 2020 12.00 CET.